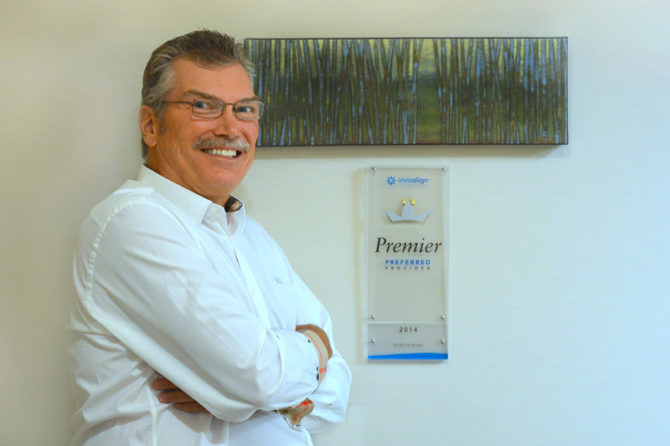 Congratulations Dr. Brosky!!
Many of you have had the great experience of having Dr. Brosky as your dentist for many years. However, a good number of you have also had the pleasure of having him perform your orthodontic treatment as well.
Recently Dr. Brosky achieved the honor of becoming a "Premier Preferred" Provider for Invisalign. There are very few general practioners that have achieved this classification. According to the rep from Invisalign, Dr. Brosky is the only one in his territory! Way to go Dr. Bill!!
The next time you see him let him know you appreciate his dedication to his profession!
Leave a reply